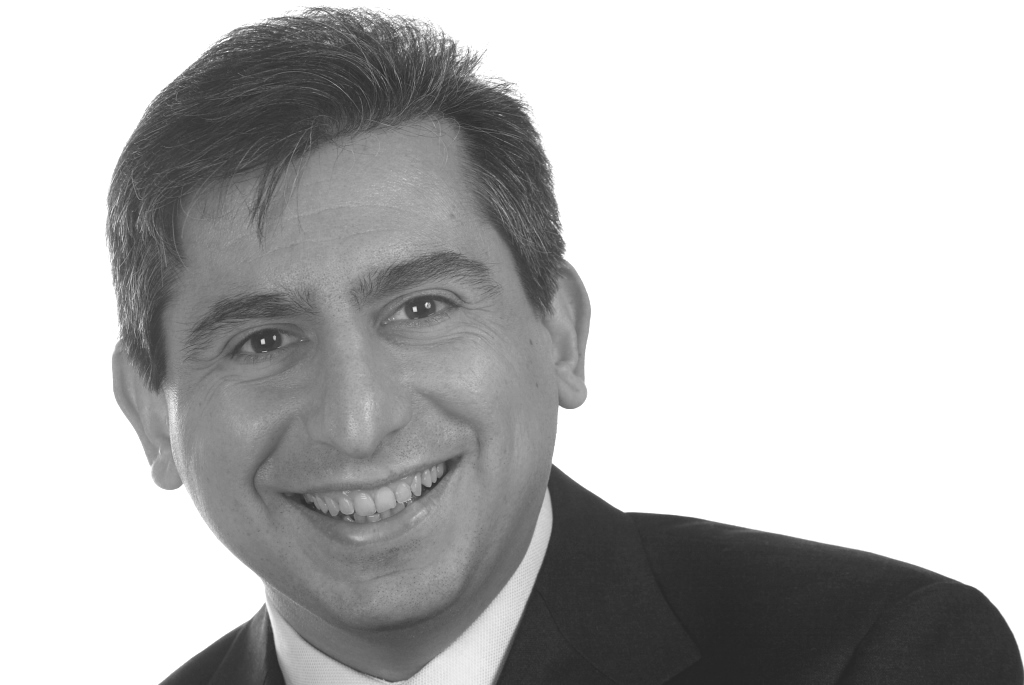 Gianluca Moretto
I'm a computer engineer with a passion for all visual arts and photography.
After a background in Computer Science and a specialization in image and multimedia processing, I began as a self-taught photographer.
I have always been fascinated and inspired by photographers and photojournalists as Tim Hetherington, Steve McCurry, Mike Brodie , Stephanie Sinclair, Alex Webb.